Virtual Private Servers Include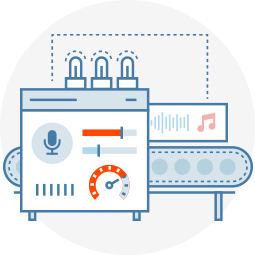 1000 Mpbs Uplink Speed
99.99% Network Uptime
Dedicated IPs
Full Root Access
VPS Control Panel
No Contract
Transfer Assistance
Free Setup
Free OS Reinstall
Easy to Upgrade/Downgrade
VPS Hosting Features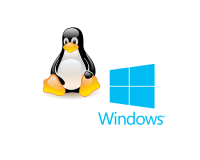 Choice of Linux/Windows
Choose between various Linux and Windows distributions such as: CentOS 7, Debian 9, Ubuntu 16.04, Windows 2012, Windows 2016 and more.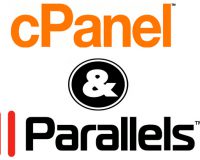 Cpanel and Plesk
You can decide to activate the cPanel or Plesk control panel. Both will be provided pre-installed to facilitate the management of sites, e-mails, databases and much more.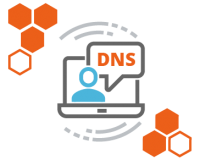 DNS Management
With our built in DNS management system, you can control all of your domains, as well as your reverse DNS with just a few clicks.
Why should you choose our linux VPS

Extreme Performance
Using open source technology, like OpenStack and OpenVZ, we offer VPS that is both powerful
and easy to use.And, by building our servers with state-of-the-art components, we unlock truly
breakthrough speed.

Full-Featured VPS
Full root access, coupled with a choice of Operating Systems and optional cPanel, makes a seriously
feature-rich Virtual Private Server. Our VPS offerings are faster than many dedicated servers.

24/7 Support
If you have any questions, our support team will provide answers to all your questions,
please dont be hesitate to contact us anytime you have any problem!

High-Performance Network
Our VPS plans are hosted on high-performance networks. Our redundant Tier 1-powered network
provides lightning-fast download and site loading speeds around the globe.

VNC Access
If at any time you lose access to due to a misconfigured SSH server or bad
firewall rule, VNC can be used to correct the issue.

Powerful Hardware
We work with industry leaders like Intel and AMD to continually evaluate our VPS platform
to maintain optimal performance.
Most Frequently Asked Questions!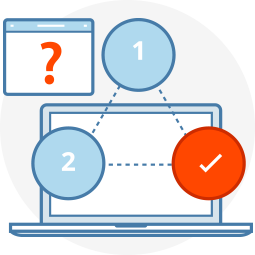 Need More Help?
Let us help you make the right hosting decision! Our team is standing by to help with any questions you have!