Dedicated Server Plans
Dedicated plan
| CPU | STORAGE | RAM | IPs/v4 | BANDWIDTH | PRICE | |
| --- | --- | --- | --- | --- | --- | --- |
| Intel Xeon 2.40GHz 4 Core / 8 Thread | 1 TB SATA2 | 8 GB DDR3 | 5 | Unlimited / 1Gbit | $110.90/Mo. | |
| Intel Xeon 2.48GHz 8 Core / 16 Thread | 2x1 TB SATA2 | 16 GB DDR3 | 5 | Unlimited / 1Gbit | $133.95/Mo. | |
| Intel Xeon 2.66GHz 12 Core / 24 Thread | 3x2 TB SATA2 | 32 GB DDR3 | 5 | Unlimited / 1Gbit | $199.95/Mo. | |
| Intel Xeon 2.80GHz 16 Core / 32 Thread | 4x2 TB SATA2 | 64 GB DDR3 | 5 | Unlimited / 1Gbit | $292.95/Mo. | |
Why Choose Our Dedicated Servers

24/7 Legendary Support
Our team is specially trained to not only solve technical issues, but to help you with all aspects of getting online.

Intel Xeon Processors
All our dedicated servers are powered by Intel Xeon processors, provides you the best performance and security to the servers.

Quick Server Setup
Your customized dedicated server will be set up just how you ordered it, typically within 4-24 business hours.

Operating Systems
Choose between the popular CentOS, Ubuntu Linux Server, Debian, Windows Server and more.

Flexible monthly contracts
We offer month-to-month contracts for all our servers, so you only pay for what you need, when you need it.

High Performance
Our dedicated servers ensure consistent network and hardware performance.
Dedicated Server Hosting Features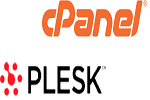 Control Panel Software
Based on customer requirement Cpanel or Plesk will be provided at additional cost.

DNS Management
We provides both Primary and Secondary DNS for IPv4 Reverse DNS zones.
Dedicated IP Address
Our dedicated servers enable you to take up to 128 IPs.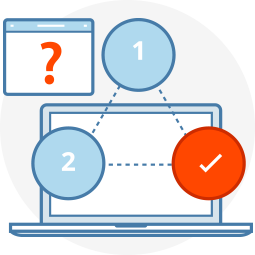 Talk to a dedicated server expert
We offers the perfect solution to our needs by providing a lot of machines at maximum value.